My Approach
I love music!  In addition to playing lead guitar in a dozen bands for more than 30 years, I have attended over 500 shows of 10,000 or more people - and thousands of shows overall.
My Story
As owner of Roamin' Z Productions I've booked numerous acts for decades.  Mike Beck, Floydshow by Sons of Nothing, Gigi Love and many others.  Making artists, venue owners and fans happy is what it's all about!
Meet the Team
Our professionally trained experts are eagerly awaiting to serve you!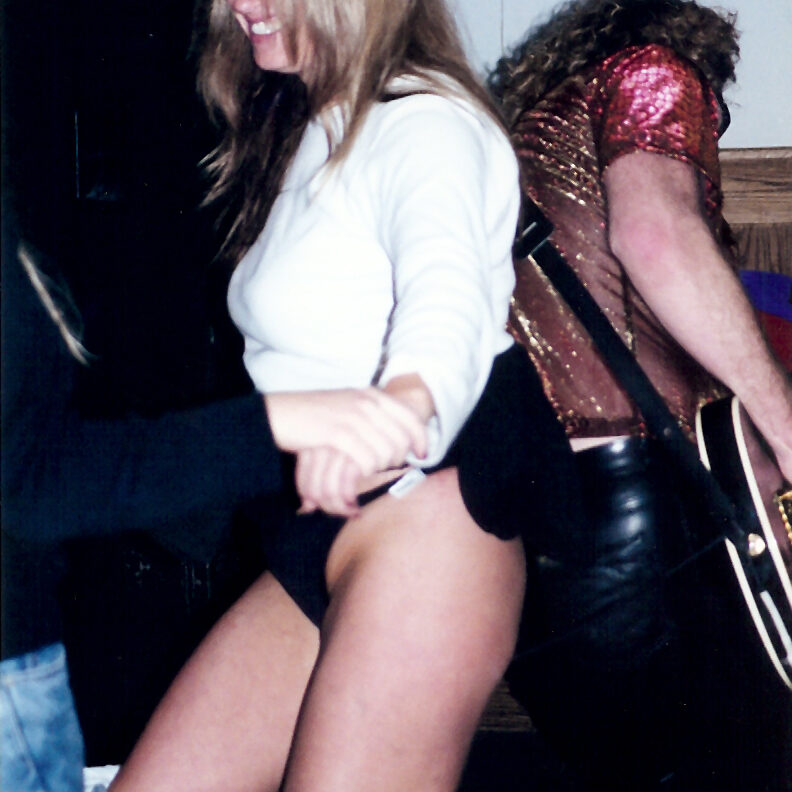 Customer Service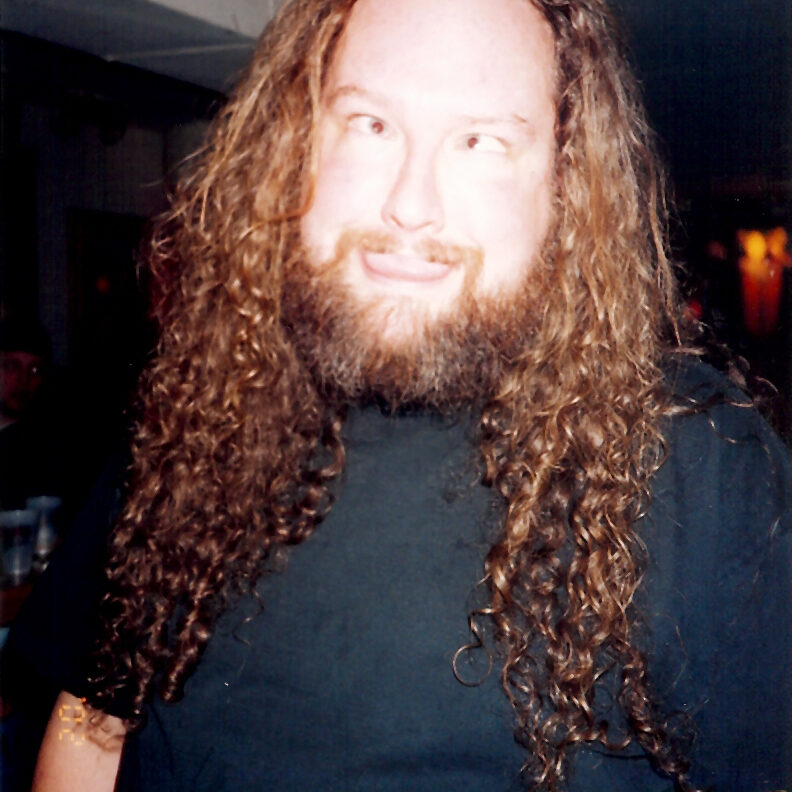 Mike Beck
Mike Beck - Joint Venture, Lip Service, Big Eyed Beans From Fufmo and chief guru of Access Film Music Showcase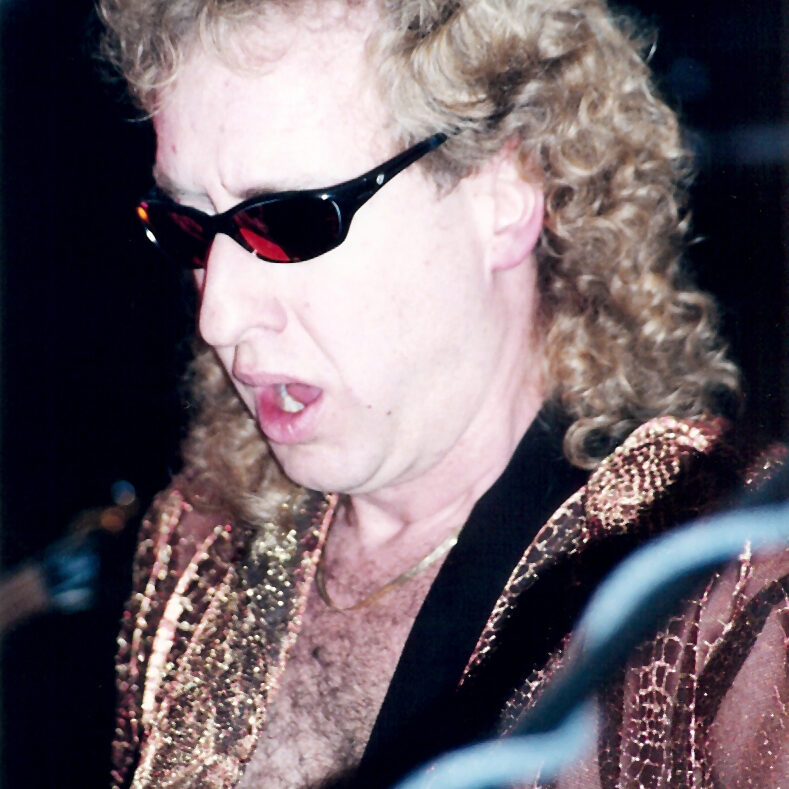 Carl Roehmann
You need to rock!  You NEED TO FRIGGIN' ROCK!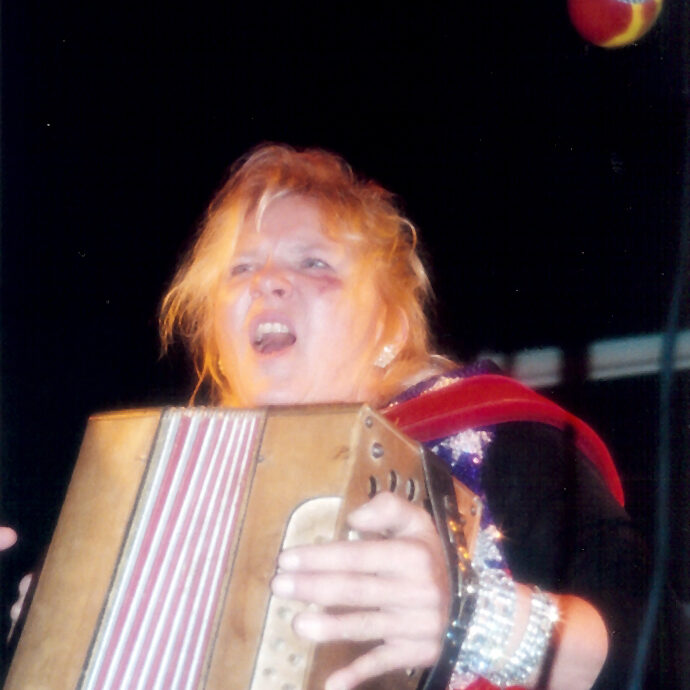 Christy Bley
Bandleader of The Creaky Beaver Band - vocals, keys and accordion.
Next Steps...
Try to have some fun!  For Pete's sake - just TRY IT!